Michael B. Kline, CLU, LUTCF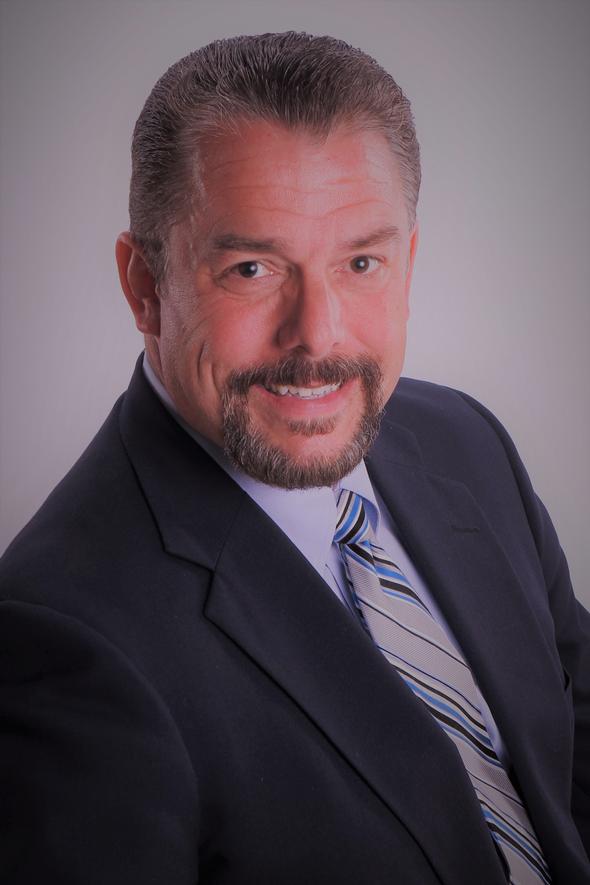 Welcome to MBK FINANCIAL SERVICES, LTD.
Securities and investment advisory services are offered through registered representatives and investment adviser representatives of Equity Services, Inc., Member FINRA/SIPC, Broker/Dealer and
Registered Investment Adviser, 1 N Franklin Street #3450 Chicago, IL 60606 (312) 236-2500 MBK Financial Services, Ltd. and all other entities and individuals referenced are independent of Equity Services, Inc. unless otherwise noted.
Michael Kline is a Registered Representative and an Investment Adviser Representative of Equity Services, Inc. and offers securities in Illinois. He is also Insurance-licensed in Illinois, Wisconsin, Michigan, Indiana, Florida and Maryland.