Michael B. Kline, CLU, LUTCF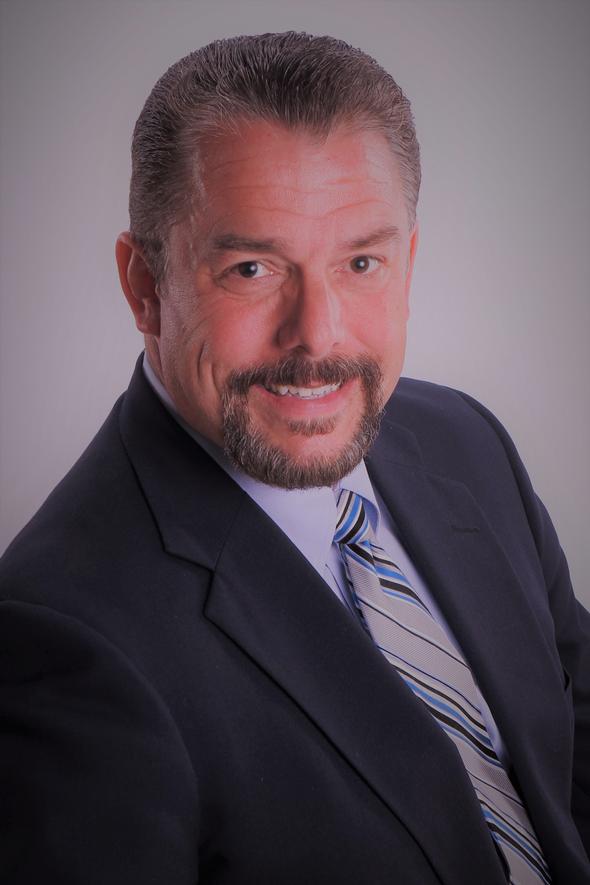 Securities and investment advisory services are offered through registered representatives and investment adviser representatives of Equity Services, Inc., Member FINRA/SIPC, Broker/Dealer and
Registered Investment Adviser, 123 N. Wacker Dr., Suite 600, Chicago, Illinois 60608 (312) 236-2500 MBK Financial Services, Ltd. and all other entities and individuals referenced are independent of Equity Services, Inc. unless otherwise noted.
Michael Kline is a Registered Representative and Investment Adviser Representative of Equity Services, Inc. and offers securities in Illinois. He is also insurance-licensed in Illinois.
An irrevocable life insurance trust can help pay estate taxes, but recent exemption level increases may warrant a new insurance strategy.

Even if you and your spouse have separate retirement accounts, you may still be able to craft a unified savings and investment strategy.

Can a Roth IRA double as a college savings tool? Find out how a Roth IRA compares with state-based 529 college savings plans.

Wondering if you can still write off 50% of the cost of business meals? Find out what is and isn't deductible.
Use this calculator to estimate the cost of your child's education, based on the variables you input.

This calculator can help you determine whether you should consider converting to a Roth IRA.

Use this calculator to estimate how much income and savings you may need in retirement.