Michael B. Kline, CLU, LUTCF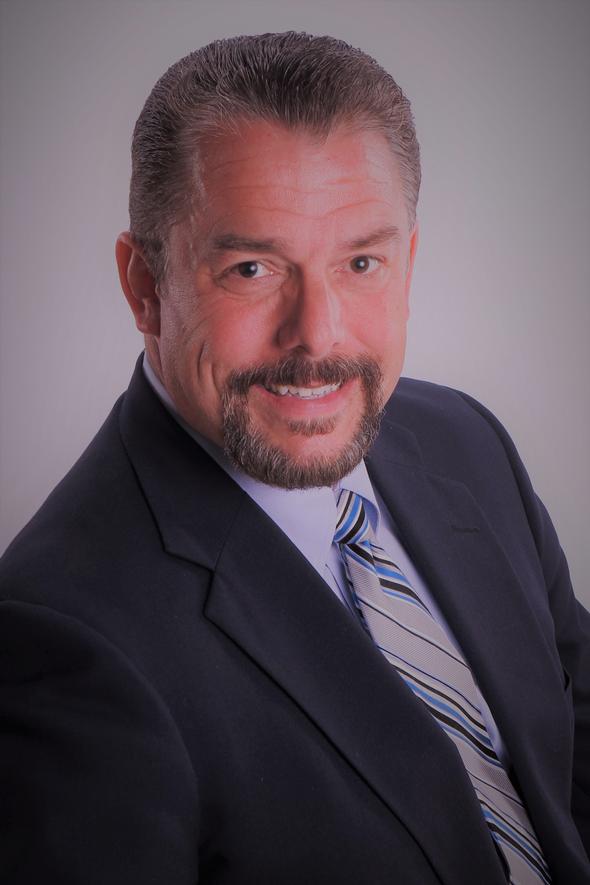 Securities and investment advisory services are offered through registered representatives and investment adviser representatives of Equity Services, Inc., Member FINRA/SIPC, Broker/Dealer and
Registered Investment Adviser, 123 N. Wacker Dr., Suite 600, Chicago, Illinois 60608 (312) 236-2500 MBK Financial Services, Ltd. and all other entities and individuals referenced are independent of Equity Services, Inc. unless otherwise noted.
Michael Kline is a Registered Representative and Investment Adviser Representative of Equity Services, Inc. and offers securities in Illinois. He is also insurance-licensed in Illinois.
This article provides an overview of two versions of the Roth five-year rule and how they apply to various situations.

Filial responsibility laws can hold children responsible for certain parental debts. This potential liability is one reason to plan for long-term care needs.

2020's market volatility combined with holding stock in different-sized companies might help you diversify your equity portfolio at a discount.

Lower tax rates and asset values may make now the time to consider a Roth conversion. This article outlines the rules and potential benefits.
Use this calculator to estimate the cost of your child's education, based on the variables you input.

This calculator can help you determine whether you should consider converting to a Roth IRA.

Use this calculator to estimate how much income and savings you may need in retirement.