Michael B. Kline, CLU, LUTCF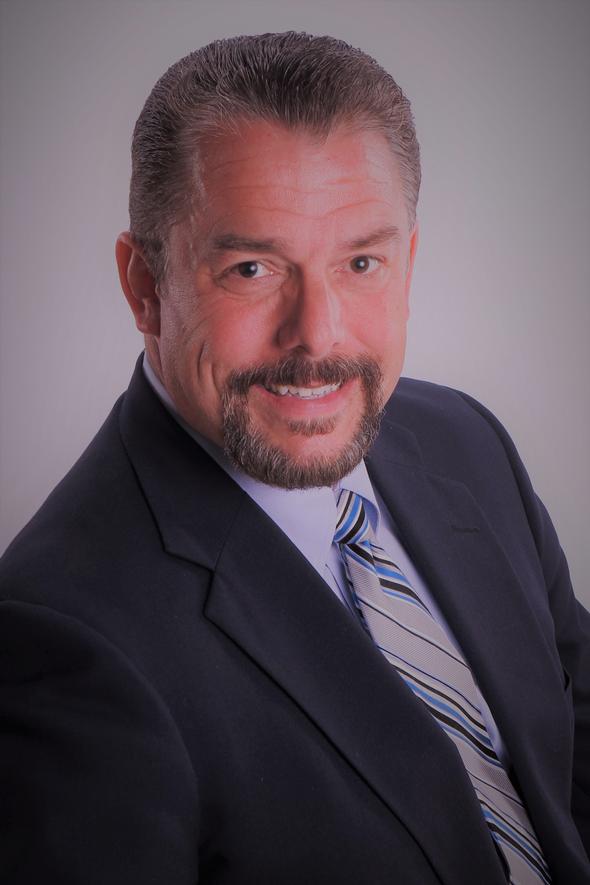 Securities and investment advisory services are offered through registered representatives and investment adviser representatives of Equity Services, Inc., Member FINRA/SIPC, Broker/Dealer and
Registered Investment Adviser, 123 N. Wacker Dr., Suite 600, Chicago, Illinois 60608 (312) 236-2500 MBK Financial Services, Ltd. and all other entities and individuals referenced are independent of Equity Services, Inc. unless otherwise noted.
Michael Kline is a Registered Representative and Investment Adviser Representative of Equity Services, Inc. and offers securities in Illinois. He is also insurance-licensed in Illinois.
Learn about six blind spots that can lead to regrettable portfolio decisions (and how investors might avoid them).

2020's market volatility combined with holding stock in different-sized companies might help you diversify your equity portfolio at a discount.

Discover the basics of P/E ratios, with an emphasis on analyzing them in the appropriate context for making meaningful comparisons.

See how the Dogs of the Dow, an investing strategy known for chasing dividends and value, can be implemented through a unit investment trust.
Use this calculator to estimate the cost of your child's education, based on the variables you input.

This calculator can help you determine whether you should consider converting to a Roth IRA.

Use this calculator to estimate how much income and savings you may need in retirement.